Featuring:
Assuage
Before Thermal Smoothing Complex After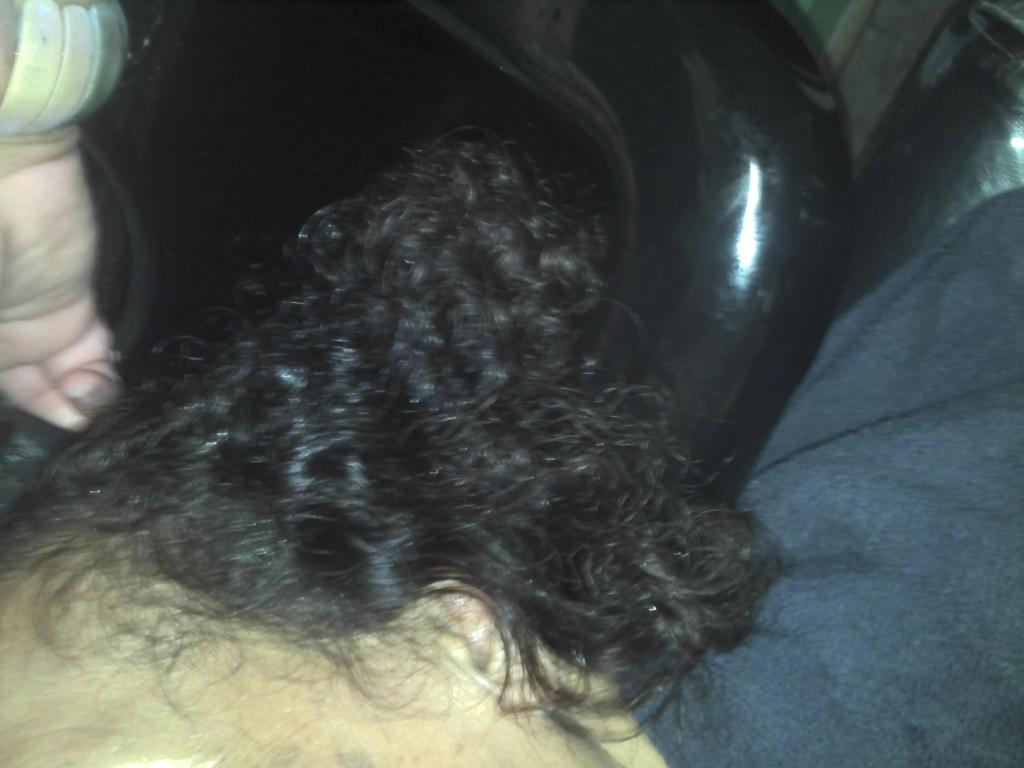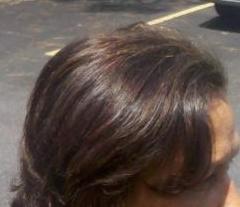 "The relaxer formulation in this forte is enriched with time released emollients, which infuse your hair with bursts of moisture and strength. Easily comb through and style naturally curly textures, or transition those same textures into lasting straight styles that flow with undeniable body and shine. "
We also carry Marcia Teixeira's
Brazilian Keratin
For frizz-free, healthy, shiny, manageable hair,
ask our stylist for more information about the Brazillian Keratin Treatment.
Results last from 2 to 4 months!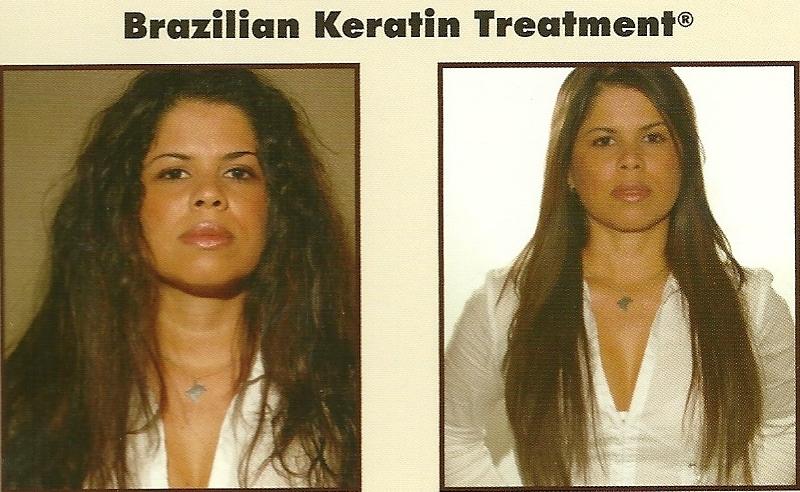 Visit www.brazilliankeratin.com to see before and after results.
____________________________________________________________________________
Come see us or call for a
consultation
352-344-2394